"Raise your hand if you're ready to meet LOONA who will be back with a new album!
Please, join us and meet LOONA and [X X] at the Olympic Hall!
LOONA Concert [LOONAverse] information
2019. 02. 16 pm6 (KST)
2019. 02. 17 pm5 (KST)
OLYMPIC HALL in Seoul"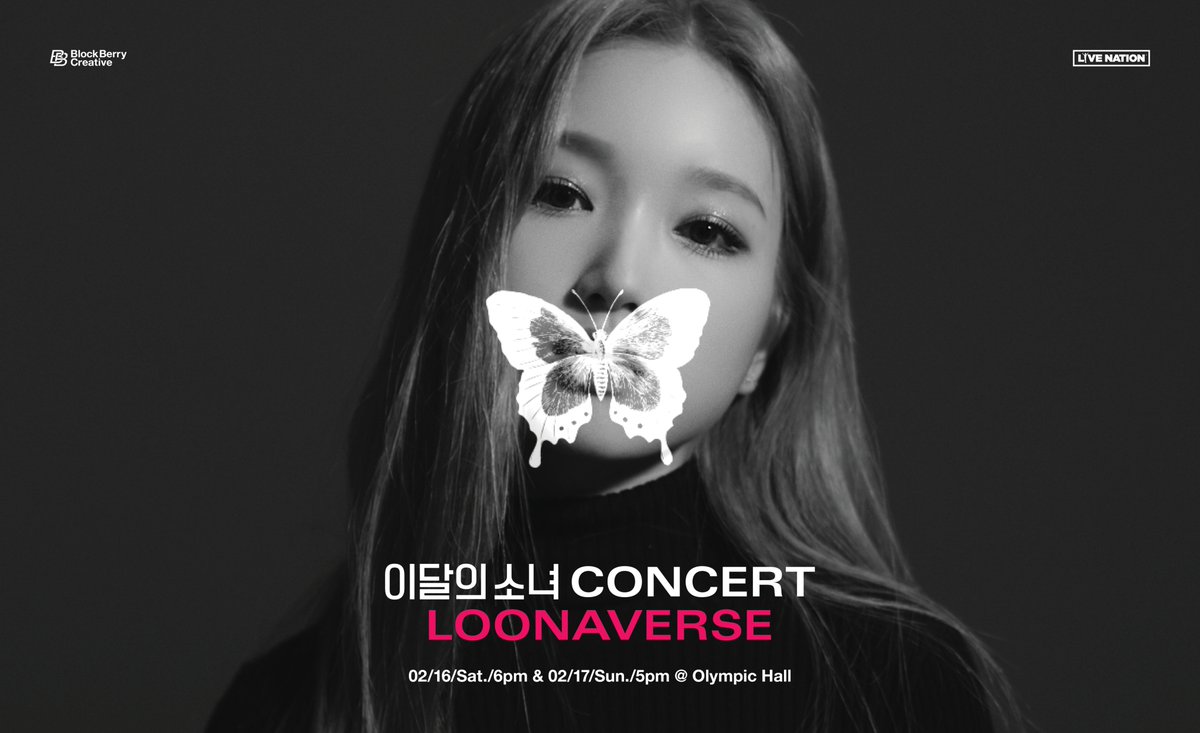 https://twitter.com/...478844161744896
LOONA will be holding their second and third concert since their debut, and they will promote [X X], which is now a confirmed ALBUM! not repackage, and they will also tell the story of the LOONAverse. i'm so excited to see what comes from this! it looks like Go Won really is center of this era.