Jesse Saint John is a songwriter and producer from California. He's worked with Charli XCX (Secret), Britney Spears (Love Me Down), as well as Brooke Candy, Sia, Camila Cabella, and more.
He recently stepped out as a solo artist and has released 2 singles thus far.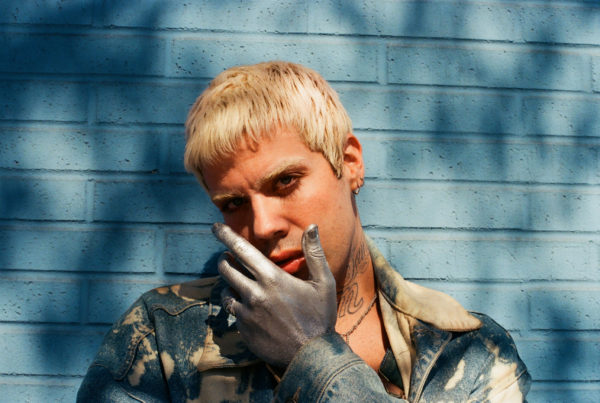 His debut single "Move" is a fucking BOP:
TIC TAC TOE! I WANNA HIT THAT! I SHOULD PROBABLY SIT BACK! YOU MAKE ME.... MOVE!
-