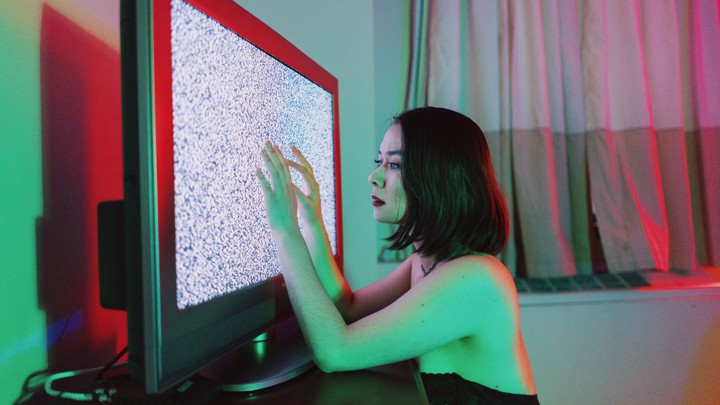 Mitski Miyawaki is a Japanese-American singer-songwriter and musician. She studied at Purchase College's Conservatory of Music, releasing her first two piano-backed albums whilst a student there. She has since gone on to release a further three studio albums, ditching the piano for guitar, garnering critical acclaim for her raw lyrics and indie rock flair.
Albums:
-----
I couldn't believe this Goddess doesn't have a thread on here
What are your guys favourite albums/songs?
For me: Bury Me at Makeout Creek is probably my favourite album because of the depressive lyricism and heavy guitar, but Puberty 2 is a very close second and features her most complete songs.
Favourite songs: Square, Class of 2013, Francis Forever, I Don't Smoke, Carry Me Out, Last Words of a Shooting Star, Happy, Your Best American Girl, I Bet on Losing Dogs, A Burning Hill, Geyser, A Pearl, Two Slow Dancers