Has Kingdom Hearts even been available on Nintendo devices?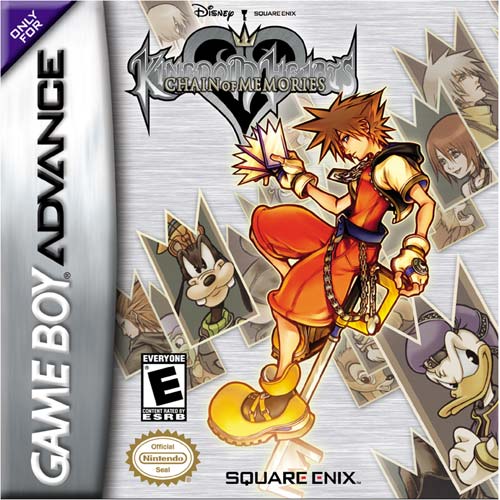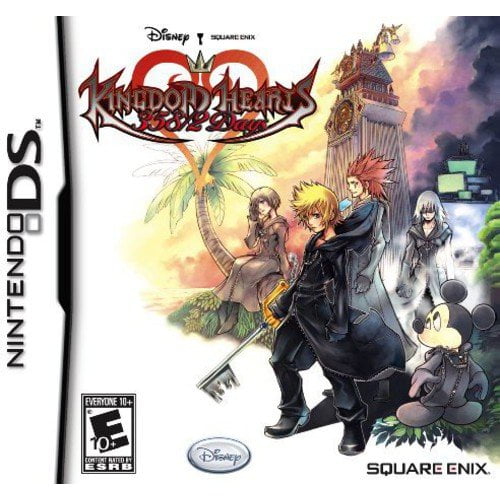 I'm not interested in KH but I definitely am in Red Dead Redemption 2 and I'm in the same situation... Wildly considering teaming up with my gamernut sister to buy a PS4 because she lives and breathes for The Last Of Us anyway, but she says that since it's Rockstar there's a very real possibility that they port it to PC as they did with GTAV. I also really love racing games and I think it's much more immersive on console so

But I wanted to say KH is gonna be a huge game and isn't the possibility that they do PS4 bundle packs for it very real? Probably more than the possibility they port to Switch tbh. If I were you I would wait a bit to see
The thing with Kingdom Hearts is that some (albeit smaller) entries were released on Nintendo platforms in the past, plus the director actually said that the game(s) might come to the Switch, but only once KH3 has been released on PS4 and XBO. Maybe it's just wishful thinking, but I think it's not too farfetched, especially after the announcement of all the Final Fantasy games that are coming to the Switch.