LIZ Y2K
Started by
SitarHero
,
Jul 16 2014 10:59 PM
128 replies to this topic
Posted 06 November 2016 - 10:26 PM
Want U To Hate Me is everything
---
Posted 06 November 2016 - 10:36 PM
Of course, spreading the truth

Here's the songs from the CD, I changed the formatting in iTunes but the tracklist and cover art are available out there for you to re-change as you please: https://drive.google...iew?usp=sharing

ahhh i'll finally get to hear this, thank you so much!
---
Posted 19 April 2017 - 11:14 PM
i used to listen to liz in like 2014 when boys like you and y2k came out and i LOVED her. then when wirtw came out i was so upset bc i thought she was selling out [this was before i stared loving sophie/pc music] and yesterday i was on a youtube watching spree and i watched the wirtw vid again and now im obsessed with it
i only just now found out about the mixtape, and while its not like wirtw, its still good, but i hope she does more pc music songs in the future
---
Posted 07 September 2017 - 01:22 AM
Does she have a really shitty deal that keeps her from releasing stuff?
Also, can anyone recommend a masterpost? "Burning Up" was so good it made me really wanna download it all, but it's really hard to find stuff consistently.
---
Posted 14 September 2017 - 11:51 PM
Someone please send me the leaks
---
Posted 15 September 2017 - 02:54 AM
Someone please send me the leaks
seconded !!
---
Posted 17 January 2018 - 08:27 PM
NEW SINGLE FRIDAY

National Anthem and Bootynugget like this
---
Posted 17 January 2018 - 08:58 PM
Can someone please upload her whole discography somewhere, I can't find her old stuff

---
Posted Yesterday, 06:07 PM
QUEEN OF ME + COULD U LOVE ME ARE OUT GOOOOOOOOOOOO HOW NO ONE HAS TALKED ABOUT HTIS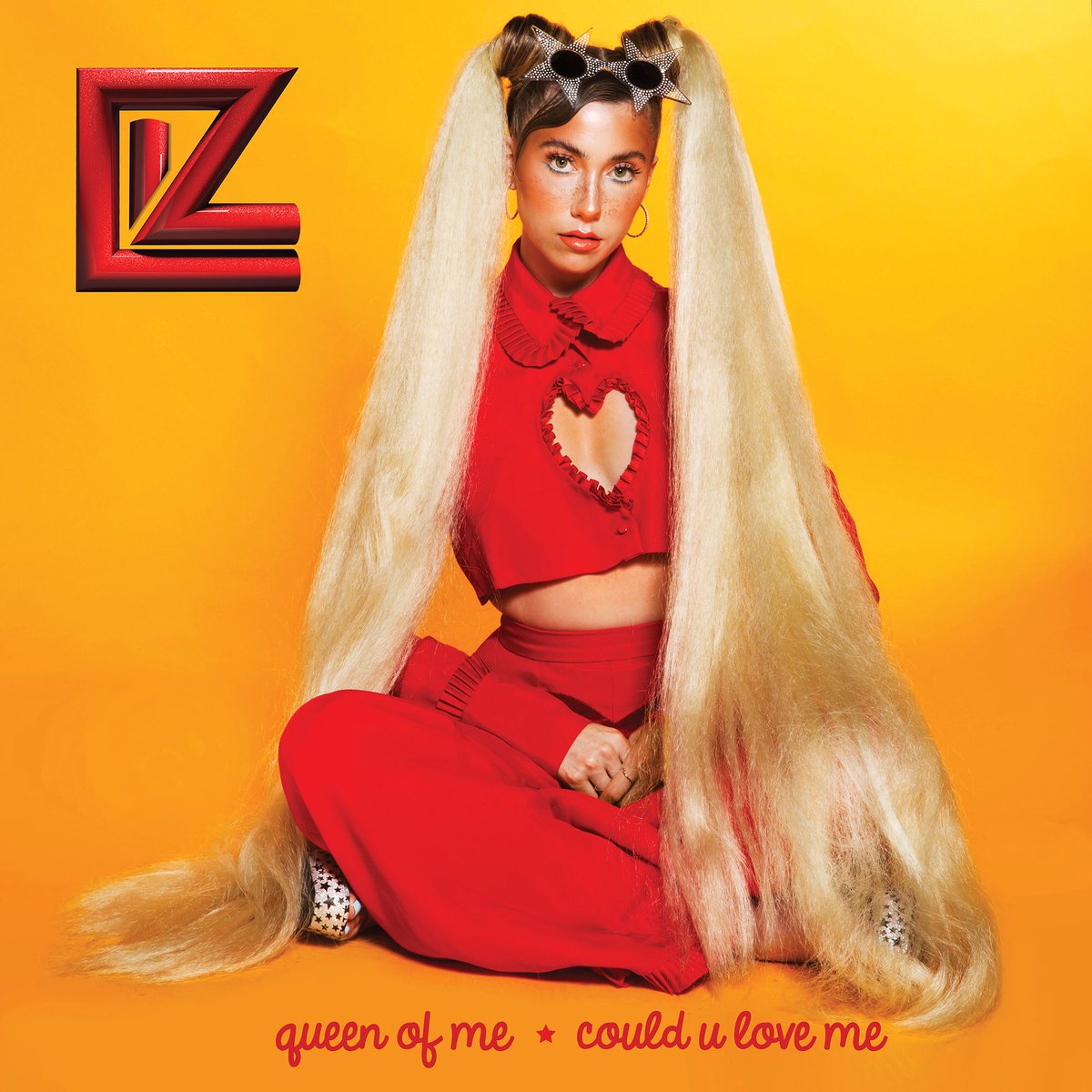 ---
---
0 user(s) are reading this topic
0 members, 0 guests, 0 anonymous users