So, apparently, the new Lana Del Rey Rosary Necklace added to the tour merchandise today....store cocaine?
It's similar to the rosary in the film "Cruel Intentions". It apparently has a spoon to scoop cocaine out of the heart, which is detachable (which was shown on the merchandise stall). Can anyone confirm this? It's a damn pretty necklace but I think this is hilarious and cute.
I originally found it off of MsLizzyGrant on Twitter, which was then reposted by Lana Del Rey Global.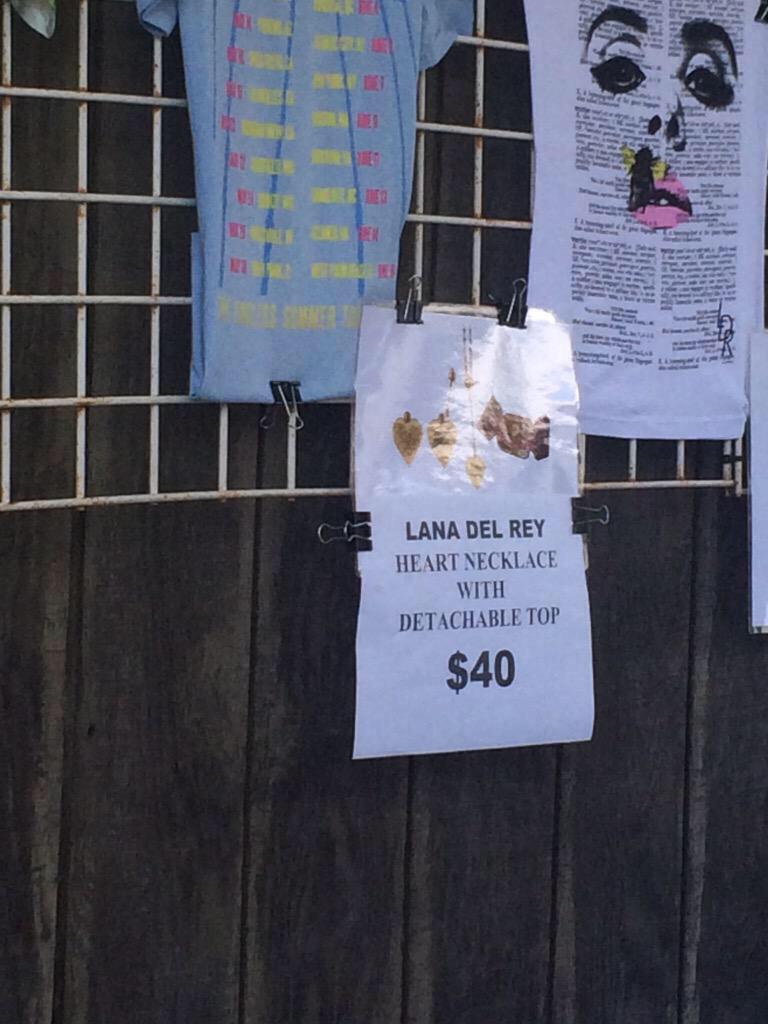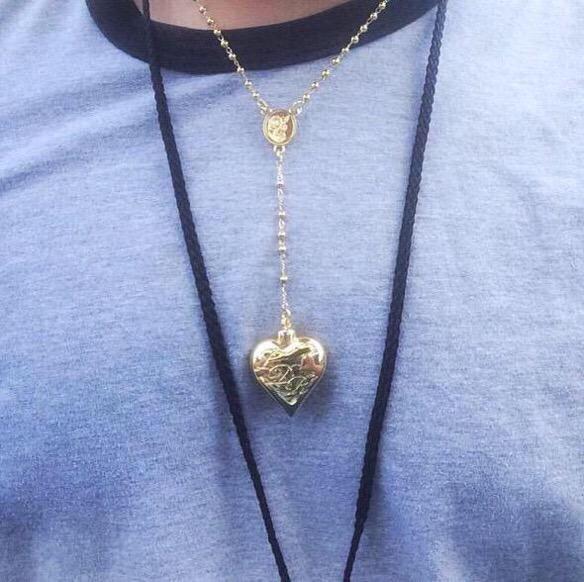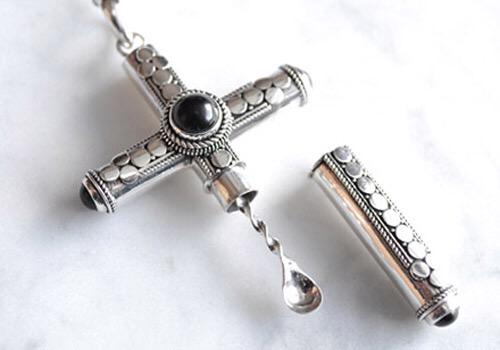 Apparently it's been confirmed by people who have bought it.
This is definitely the best merchandise piece Lana's released yet.