Let's face it...
Her music career is kind of done but this chick definitely has an abundance of alternative options which are just waiting to be explored and she evidently has what it takes to pursue them. All my straight guy friends fap over the 'National Anthem' music video and have ditched Coke for Pepsi just to get a real, wordly, valid sense of what it would taste like to eat Lana Del Rey's juicy pussy.
Exhibit A: Tight lil' booty.
Exhibit B: Banging body.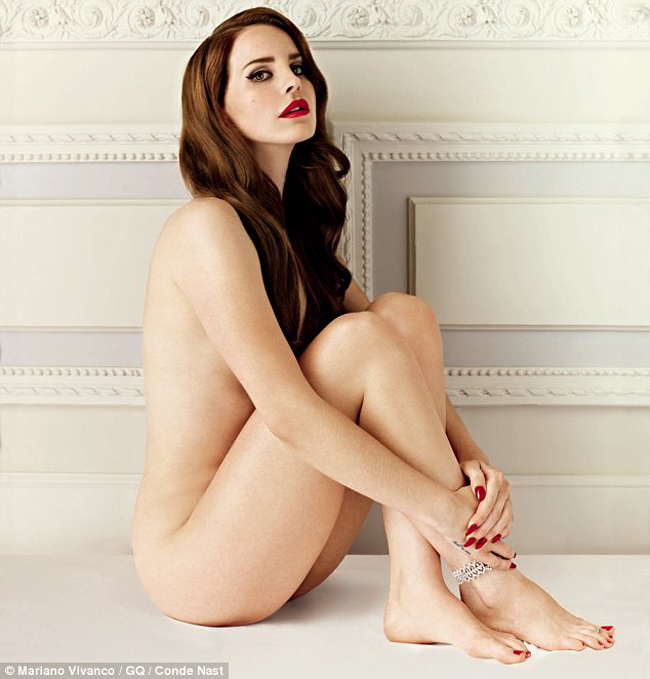 Exhibit C: Nice rack (not intimidating for the pudgy girls with low self-esteem).
Exhibit D: Succulent lips for a whole lotta dick suckin'.
Last but not least and arguably most importantly:
She is beyond versatile musically.
I'm sure the same thing applies to her skills in the bedroom.
Should Lana Del Rey make her foray into the adult movie business?
Would her raw and unrivaled sensuality translate well on the small screen?
If so, why?
If not, why not?