That Poppy is an american singer.
Her debut EP Bubblebath came out on 10th of June, 2016.
She released a digital album 3:36 (Music To Sleep To) on 17th of October, 2016. It's an ambient music album designed to help people sleep better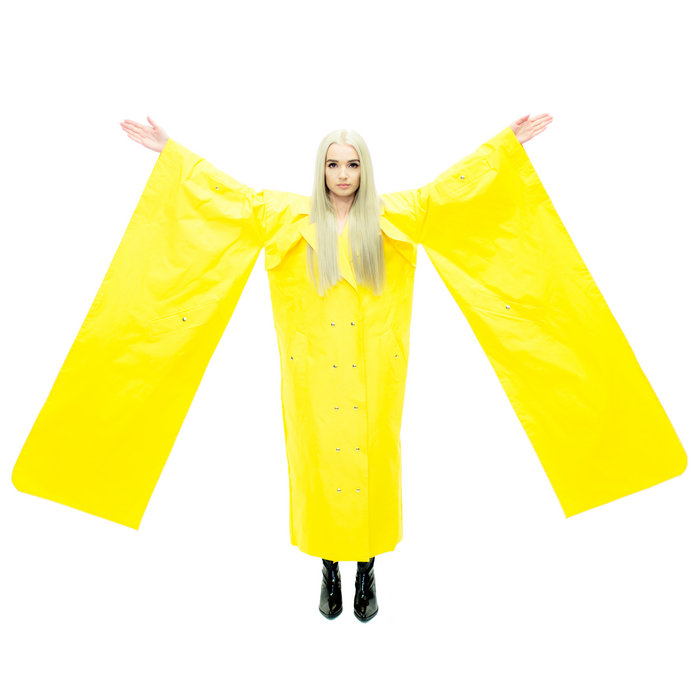 She has released 2 music videos as well:
Lowlife
Money
She also posts videos on her youtube channel "Poppy".