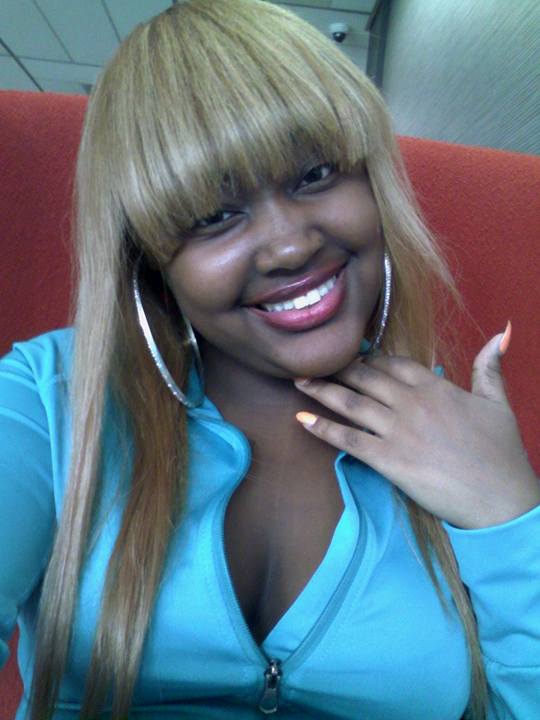 Elizabeth Eden Harris (born May 31, 1997), known professionally as CupcakKe, stylised as cupcakKe, is an American rapper, singer and songwriter. Born and raised in Chicago, Illinois, cupcakKe earned public attention after releasing her mixtape Cum Cake on February 8, 2016 and releasing her sophomore mixtape Shelters to Deltas, stylised as S.T.D. on June 19, 2016. She is not signed to a label yet.
She started rapping at 14, mostly at church and very 'clean', she told Paper Magazine. She has had her YouTube account since 2012, where she uploads her music to, but after releasing her single "Vagina" in late 2015, she began to garner attention from a wider audience. After the next singles "Deepthroat" and "Juicy Coochie", she released her first mixtape on February 8, 2016, Cum Cake.
After Cum Cake, she released her sophomore album S.T.D. Along with the single "Best Dick Sucker" the album retained a classic cupcakKe sound with sexual titles, lyrics, and visuals.
She released another full-length album on 10/14 titled Audacious, returning once more to the promiscuous and sultry style which earned her most of her fame but also including less sexual songs such as "Cotton Picker", "Lgbt" and "Ace Hardware".
| CUM CAKE; iTunes | S.T.D; iTunes | AUDACIOUS; iTunes |