Catherine Pierce, formerly from the duo-group 'The Pierces' and now professionally known as 'CAT' is a 39 year-old singer from Birmingham, Alabama.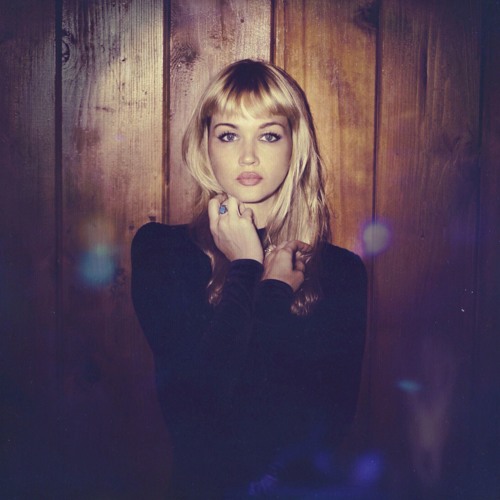 After being a part of 'The Pierces' for 15 years with her sister Allison Pierce, the duo announced a "hiatus" in August of 2015 to pursue solo projects.
In January 2017, Catherine announced her solo project 'CAT'. With her luscious vocals and haunting sound, she will be sure to capture your heart.
Her music video for her debut song "You Belong to Me" was released last week.
She also released a solo song and video under 'Cat Pierce' in 2010 titled "You Are What I Want"
Here are some of her previous songs when she was a part of The Pierces. Together, Catherine & Allison Pierce released 5 albums. You may recognize 'Secret' as the theme song for the television series 'Pretty Little Liars.' The duo has a thread here.