I guess as an abstract or something, in the spirit of Halloween, I thought it was a great idea to start a thread where we got all of our Lana based fears and turned them into a ghost story of a narrative. Let's make it legendary, let's make it echo for all of Lanaboards, current and future gens to read, and maybe empathize with. Maybe
It works like this, just post a comment connected to the one before yours, and the next member will continue it. Insert a fear tied to Lana's career or artistry that would legit make you shiver or cringe, make it scary.

So let's start



It started a few nights ago, on the 13th, last Friday. A fellow hunty who loved Lana was making his way across the net, was trying to hack and forge the rights of Life is Beautiful from Lionsgate back to Lana del Grant all to no avail.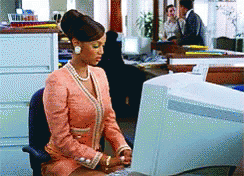 Echos filled the room, and as he opened the file on his music app, there it was. Closer.mp3 by Halset and the Chainsmokers.




The Lana hunty almost fainted to the floor, and began streaming LFL on repeat til his senses came back to him. He then phones his friend, and decide to follow through on their way to the LA to the Moon Tour, driving to their city to where their fave was to perform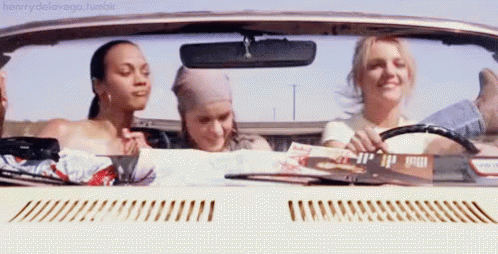 Listening to Cherry, and having a portable pole at the back of the car attached like a giant man magnet of an antenna, the audio bluetooth grazed a bit, and set the track on a loop during it's hook. Without the b*tches and fooks
It's like all those questions of the LFL instrumentals just echoed from the faltering bluetooth system as it went. The hunties knew not what to do, then suddenly, in the distance they saw . . .?