Title. As it goes. While things are super dry.
Post an activity or place w a track you like listening to a specific Lana song to. Wanna get creative? Dedicate a song to a person you know, that reminds you of them, that's fine.
Feel free to be as lush in description or quick and brief to your liking. Someone will answer then post another activity etc. to then b answered.
First place/situation etc. : Driving by the beach.
Ok, go!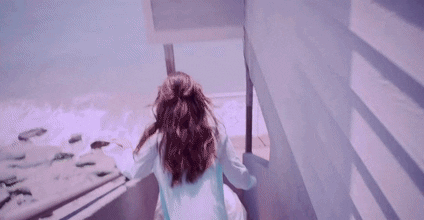 Also made a broader thread where you can recommend songs from any artist here in the Convo area:
http://lanaboards.co...commend-a-song/