Ask a question to the avatar below
Started by
Clampigirl
,
Mar 19 2020 09:07 PM
#41
OFFLINE
Posted 20 June 2020 - 08:10 PM
Electric guitar, because I would look so cool lol
What is your favorite song at the moment?
SIRENS INTERRUPT THE SILENCE
---
#42
OFFLINE
Posted 21 June 2020 - 07:13 AM
The sound of breaking wine glasses is music to my ears (Although I have no ears... lol
). They think they're better than me just because I'm just a glass of Cherry Coke.
What is your favorite dish?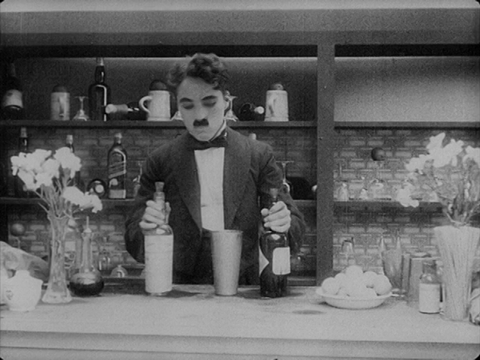 ---
---
1 user(s) are reading this topic
0 members, 0 guests, 0 anonymous users